Yongjing Optoelectronics Technology: Cooperative development, mutual benefit
Wuxi Yongjing Optoelectronics Technology Co., Ltd. is a high-tech enterprise specializing in the development of LED light engines. The company has independently developed and mastered the core patent technology for the development of the LED industry: ultra-long-life LED drive power IC eliminates the inductance and capacitance of the LED product life Constraints; ultra-low voltage drive LED integrated circuits solve the system integration of solar light source panels; 0-10V dimming integrated circuits greatly improve dimming performance and reduce costs. Wuxi Yongjing Optoelectronics Technology Co., Ltd. develops core technology with independent intellectual property rights, forming a large-scale LED midstream industry chain control chip, LED standard optical components and smart lighting optical component product manufacturing enterprises, serving the majority of lighting application companies.     Enterprise core strength The value we can bring to customers: the company has a professional design and development team and a large batch of multi-batch flexible production lines. Expenses, inventory pressure, new product iteration care! Enterprise's goal Innovative AC technology can open up both low cost and differentiation; mass-customized production methods can achieve the integration of cost leadership and product differentiation. The goal of the enterprise is to become a solution product provider of LED standard optical components, to help the majority of lighting companies to respond to the diversified market demands of LED lamps, and to provide a strong guarantee to create market competitiveness. company's product Medium and high power high reliability light source module 500W light source module Controller-free constant current integrated solar light source board  
Wuxi Yongjing Optoelectronics Technology Co., Ltd. is a high-tech enterprise specializing in the development of LED light engines. The company has independently developed and mastered the core patent technology for the development of the LED industry: ultra-long-life LED drive power IC eliminates the inductance and capacitance of the LED product life Constraints; ultra-low voltage drive LED integrated circuits solve the system integration of solar light source panels; 0-10V dimming integrated circuits greatly improve dimming performance and reduce costs.
Wuxi Yongjing Optoelectronics Technology Co., Ltd. develops core technology with independent intellectual property rights, forming a large-scale LED midstream industry chain control chip, LED standard optical components and smart lighting optical component product manufacturing enterprises, serving the majority of lighting application companies.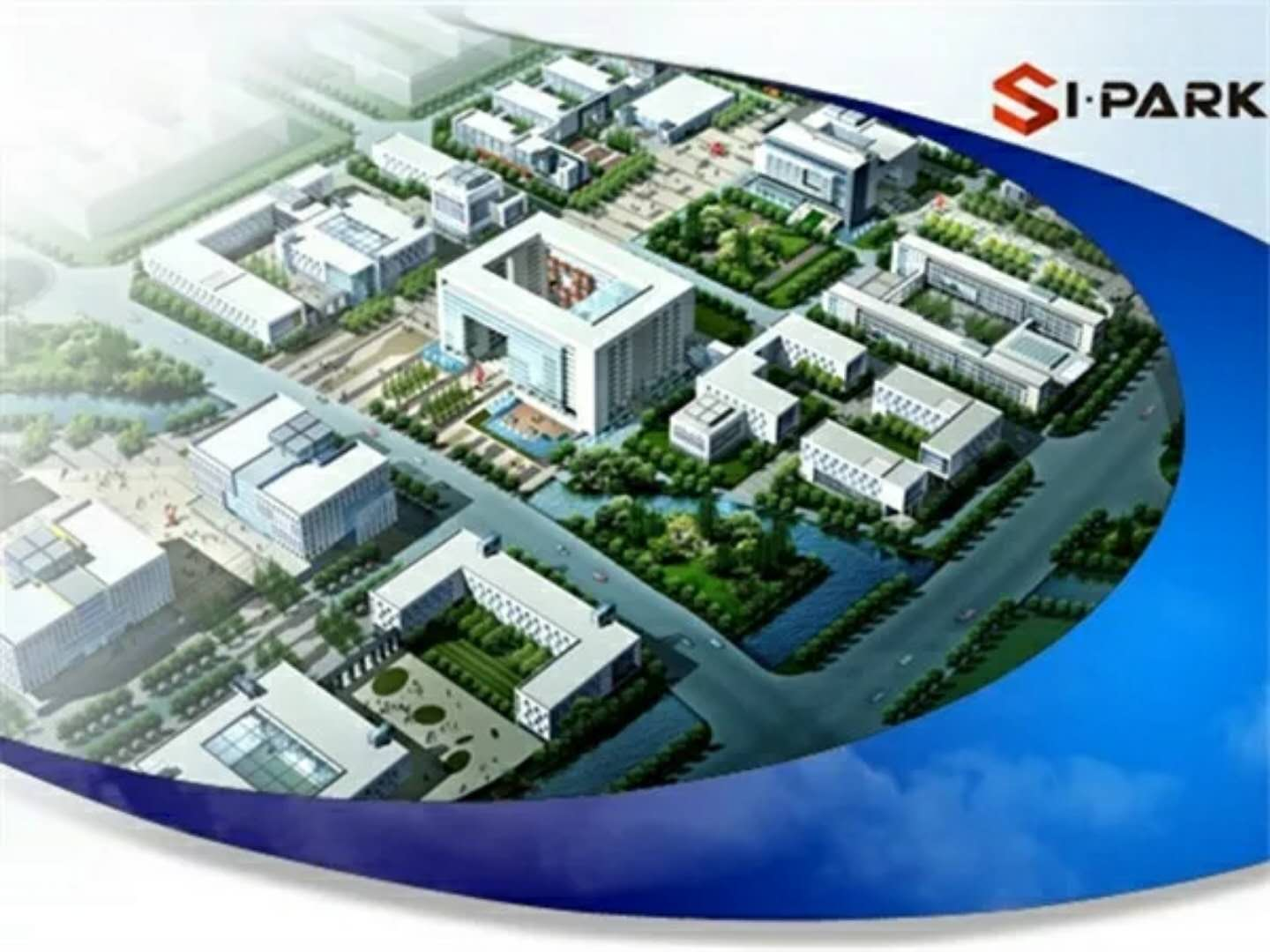 Enterprise core strength
The value we can bring to customers: the company has a professional design and development team and a large batch of multi-batch flexible production lines. Expenses, inventory pressure, new product iteration care!
Enterprise's goal
Innovative AC technology can open up both low cost and differentiation; mass-customized production methods can achieve the integration of cost leadership and product differentiation. The goal of the enterprise is to become a solution product provider of LED standard optical components, to help the majority of lighting companies to respond to the diversified market demands of LED lamps, and to provide a strong guarantee to create market competitiveness.
company's product
Medium and high power high reliability light source module
500W light source module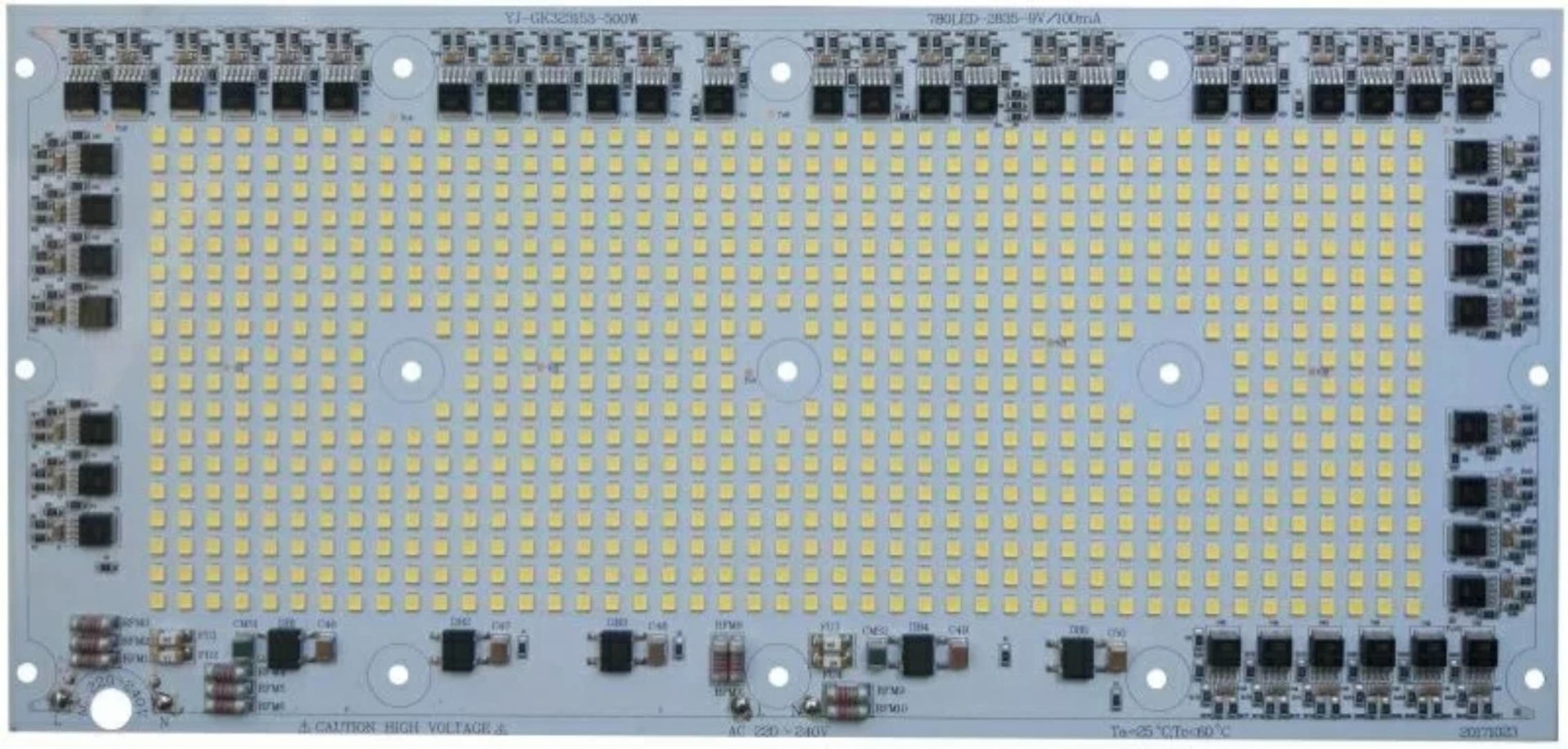 Controller-free constant current integrated solar light source board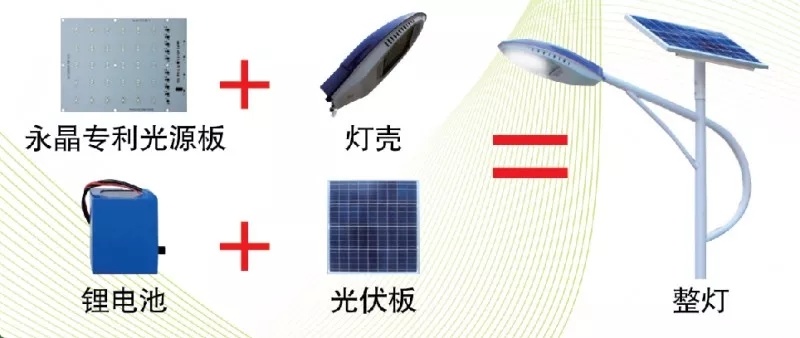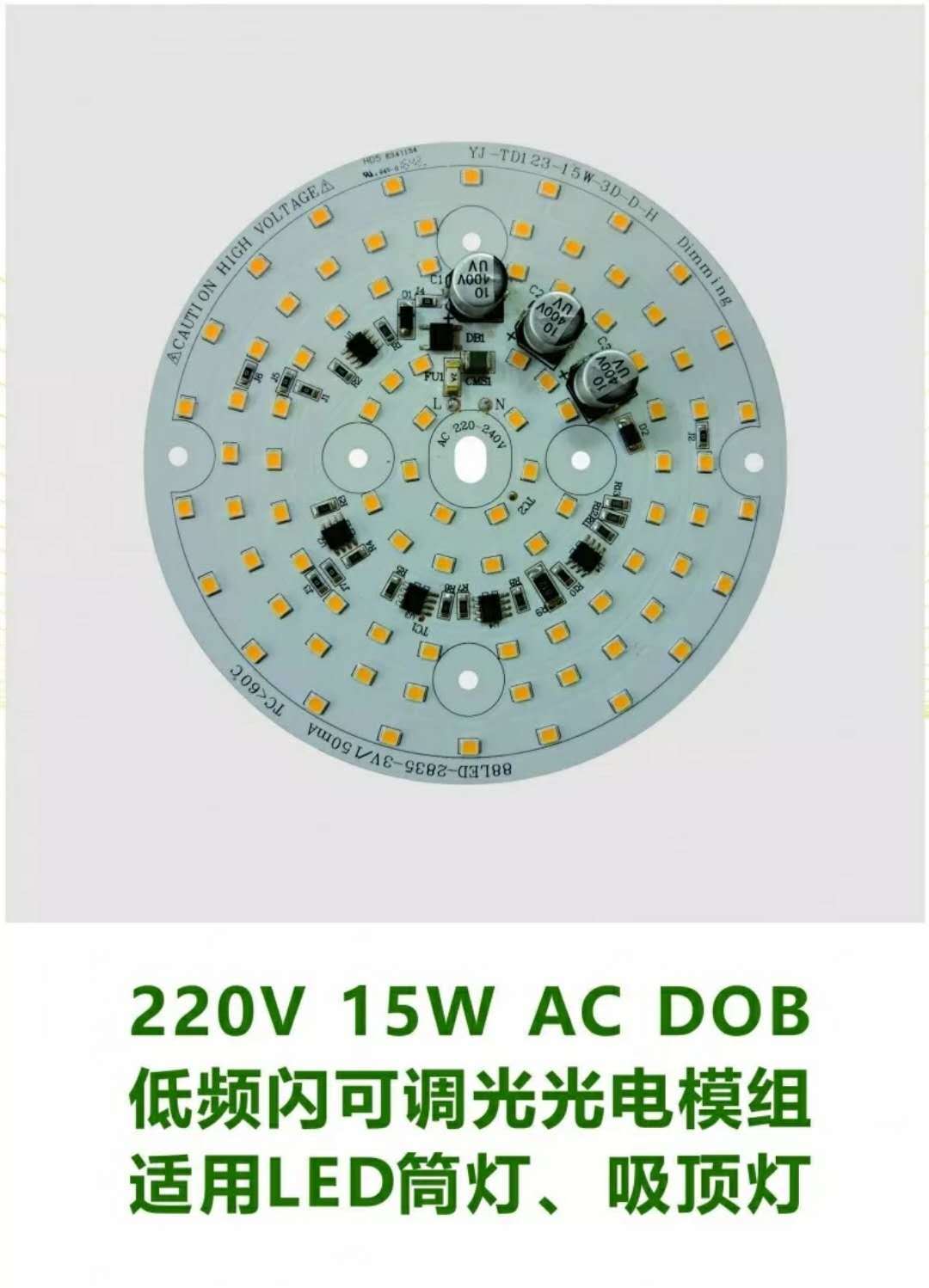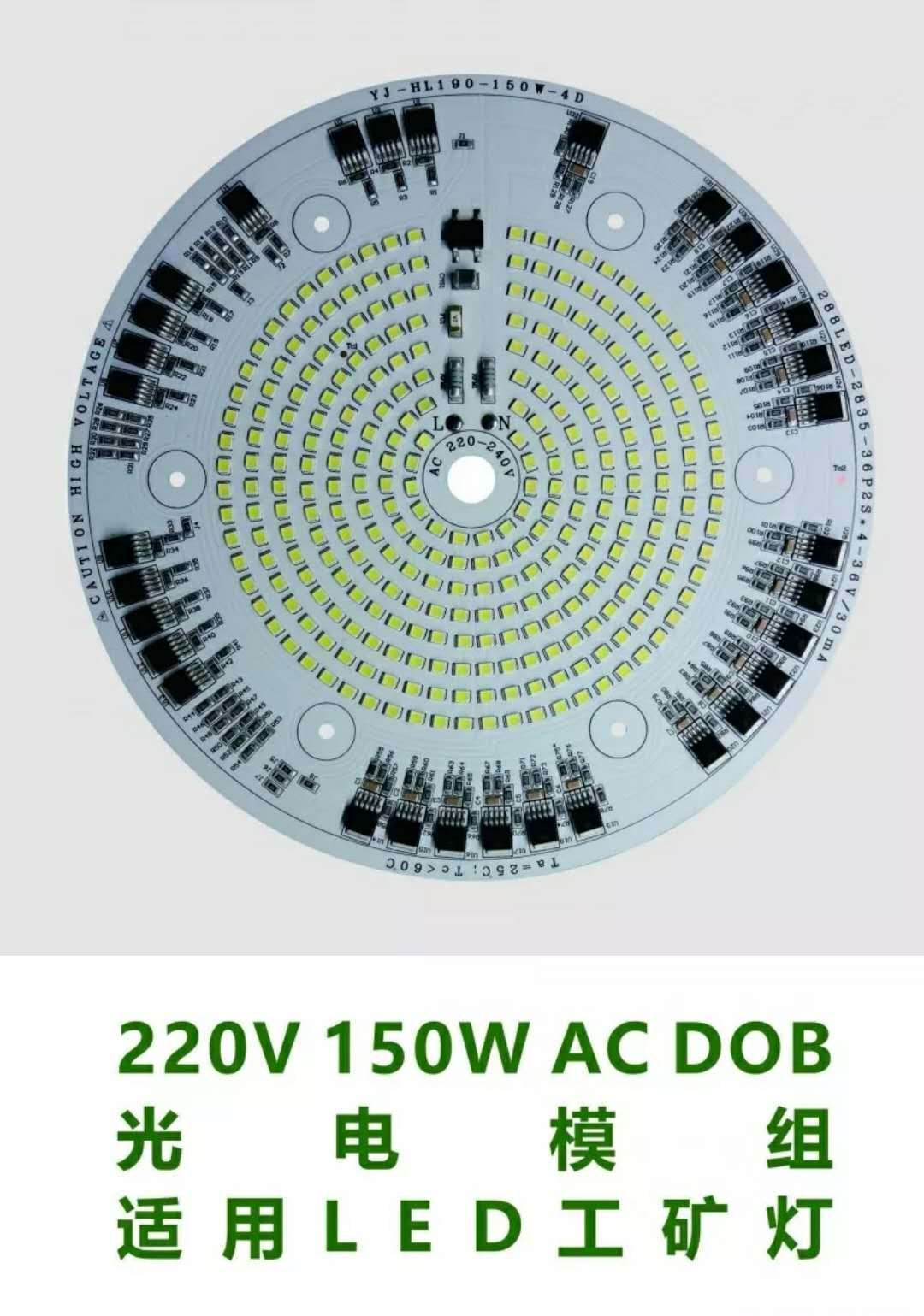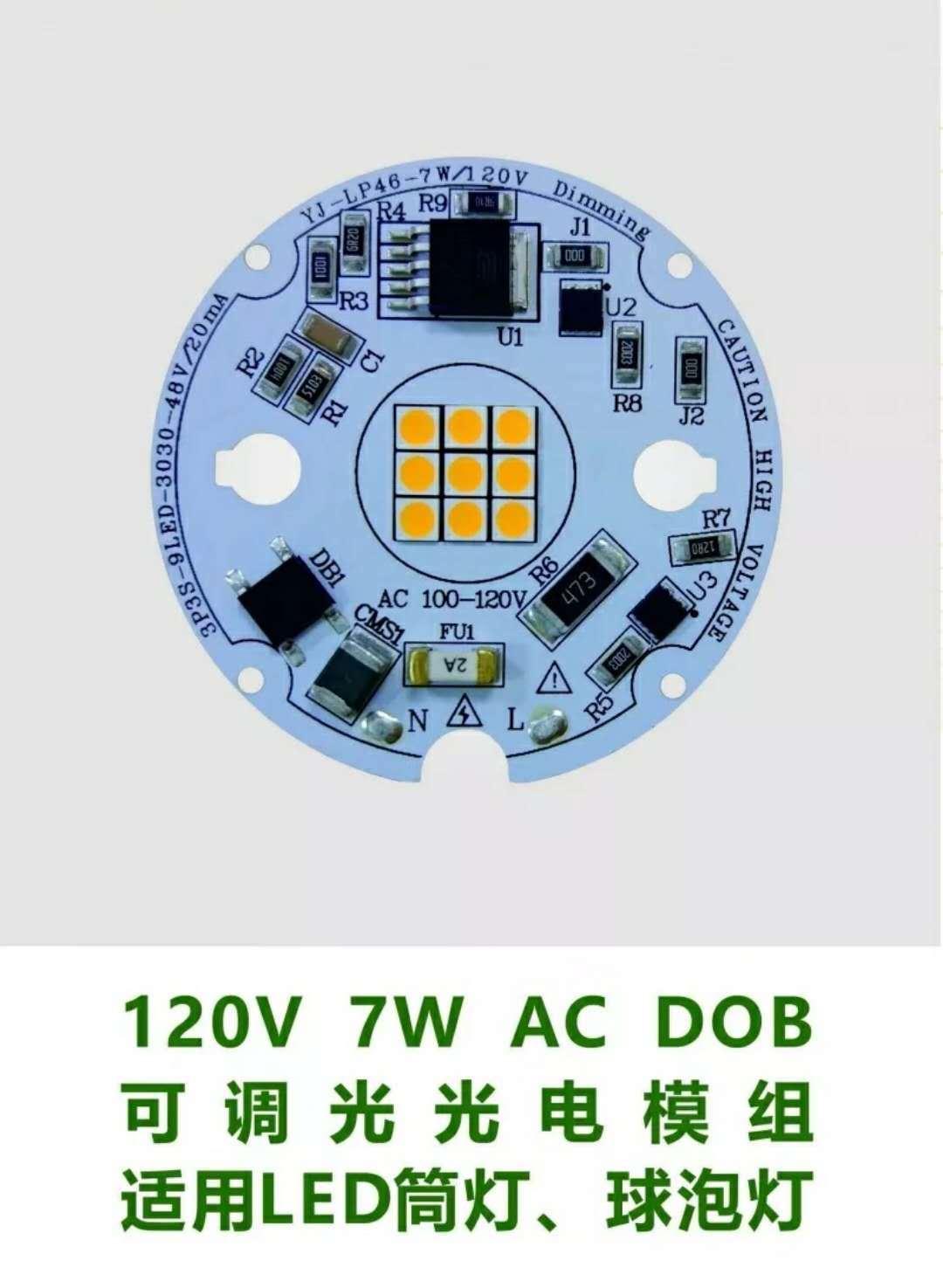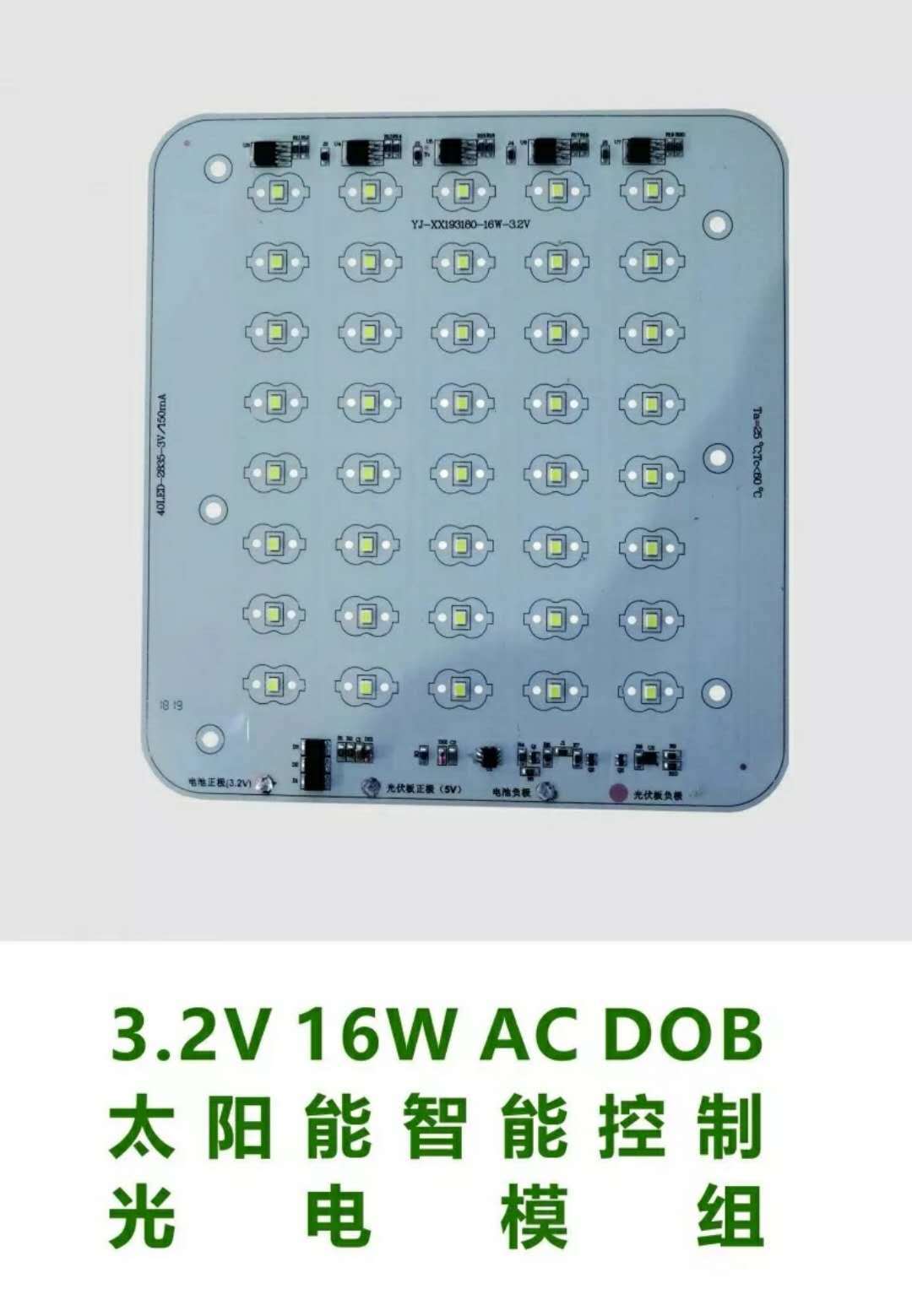 ---
Contact us
Factory address: Yongjing, 2nd Floor, Block D, Liye Building, No. 20, Qingyuan Road, Xinwu District, Wuxi City
Contact number: 0510-82303563
Shandong Office: C1-30, Yipin Pearl, Lanshan District, Linyi City
Contact: 18682271505 (Rao Ming)
Yangzhou Office: No. 123, Building 1, Guoji Lamp City, Sendqiao Town, Gaoyou City
Contact: 13584380112/15345255196 (Fang Chao) Changzhou Office: No. 18, Building 1, West District, Lighting City, Zou District
Contact: 13901447323 (Luo Xiangbing)
Mobile site